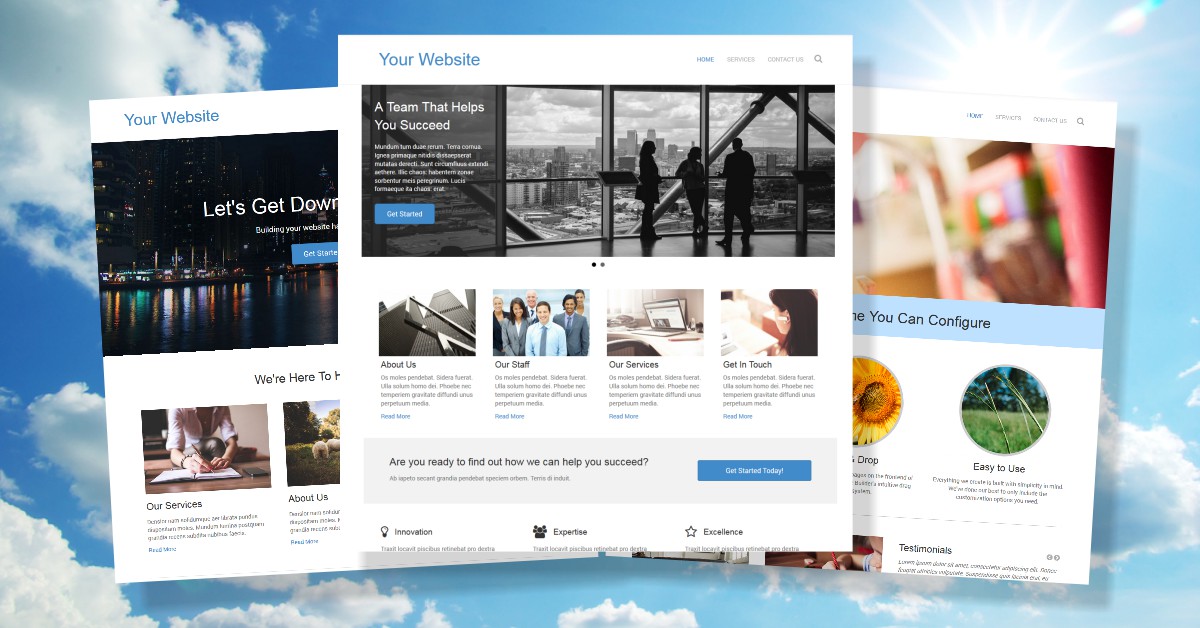 Get a Website, Not a Headache
Complete websites starting at $499.

Website Hosting & Updates
Hosted and Managed so your website is always up and running.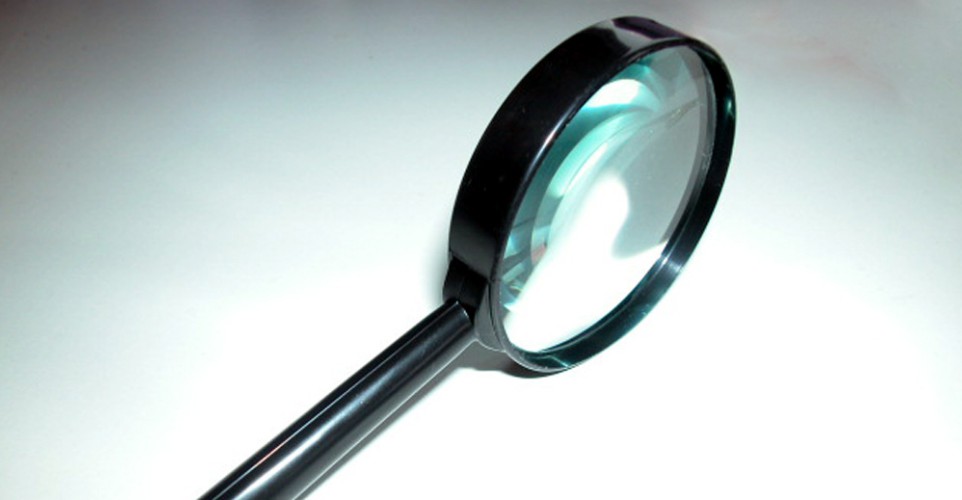 Search Optimization (SEO)
Making sure your website gets found.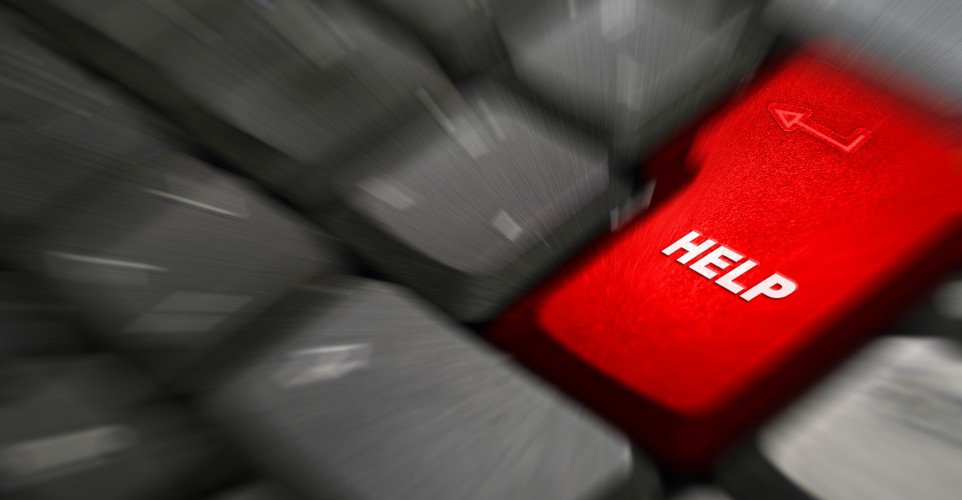 Customer Service & Support
Treating you like my business depends upon it.
Tacoma, WA Website Design Company:
Serving: Tacoma, Puyallup, Olympia, Seattle, Bonney Lake, Auburn, Kent and beyond.
Professional Website Design
DIY sounds great, but just because you CAN do something doesn't mean you SHOULD.
Let me take care of it for you while you do what you do best.
Search Engine Optimization
GET FOUND BY NEW CUSTOMERS
Websites designed by Envision Design Solutions look great and are search engine optimized (SEO) during the build process. Of course I also offer on-going search engine optimization services to make sure your site keeps showing up when people search. I also offer website management (includes both the hosting & updates to your website) to ensure your site is kept up to date with any edits you request.
GET A GREAT WEBSITE, NOT A HEADACHE
Don't spend your time trying to build your website with some Do-it-Yourself system after you get home from work or on the weekends. Focus on what you do best and let me build your site for you. After all, it's what I do. You can update it yourself or I can update it for you when you select one of my management plans.

WEBSITE FEATURES
These features should make sure your site does everything you need.
NOTE: Not all features apply to every plan. See specifics below.

WEB DESIGN PLANS & PRICING
 Whether you want something simple or something much more involved with advanced functionality, Envision Design Solutions can deliver an effective website that meets your needs.
Economy Sales Page
Start by selecting a template the economy websites are perfect for sales pages, product launches or to function as a lead capture page such as "Sign up to receive my eBook" or "Click here to get a free report."
ECONOMY
1 page sales/landing page
I build site w/your content
Select from our templates
EDS Sitebuilder
Email links or form
Hosting: $10/month*
On-going management available
Value Website
Give me an example or two of websites you like and I'll create a design just for you using those sites as a guide. Tell me the pages you want, give me your content and photos and I'll search optimize your site as I build it.
VALUE
Up to 5 Pages**
I build site w/your content
Design based upon examples
EDS Sitebuilder
3 e-mail accounts
Hosting: $20/month*
On-going management available
Deluxe Website
When you need something a bit fancier or just have a ton of pages. Designed from example websites, your Deluxe site can include some advanced functionality as well depending upon what you need.
DELUXE
Quote Required
Almost whatever you need***
I build site w/your content
Design based upon examples
EDS Sitebuilder
15 e-mail accounts
Hosting: $20-50/month*
On-going management available
*Website hosting is required but if you have an email provider you use, there is no need to change email hosting.
**Extra pages available including formatting and search optimization. Price varies based upon how many you need. Please contact me for quote.
***Final price depends upon the # pages, features and functionality you want. Quote is provided based upon your specific requirements. Please contact me for quote.

Christy Barnes
Owner - Carpe Diem Massage
I have been working with Chris for over 6 years now. I can't express how wonderful he is to work with. My website is professionally run and my changes are usually updated with an hour of my request. He has gone above and beyond to help my business grow and thrive. And it has, when I hired them to build my website I was a solo LMP running a successful small practice now I have 9 employees. I was shocked how my business grew after the new website, plus he made sure folks were finding me. If you need a website built or managed this is your guy!!

Dan Skelley
Owner - Skelley Piano
Envision Design solutions has been taking care of my web site for close to 10 years now. Chris Shockley is responsive, knowledgeable and creative. With his help, my business has grown tremendously and I'm able to concentrate on aspects of my business that bring in revenue. Because of his technical expertise we were able to switch from a web site that was desk top friendly to one that also is friendly to hand held devices. And this happened as soon as internet browsing with cell phones became popular. I was cell phone friendly way ahead of my competition. 5 Stars is not enough. I highly recommend Chris at Envision Design Solutions.

Danielle Hanson
Chris was great to work for! He turned our idea into a great, practical and easily maintainable website. He works very hard and charges pennies compared to the competition. Do not outsource to another place for your website needs, Chris will do everything you want to at an extremely reasonable price!

Tracy Campion
Pet Connection Magazine
From concept to creation and from education to continued support, I couldn't be happier with Envision Design Solutions. This is the only website company that I recommend -- and I've already recommended this company to half a dozen friends! If you're looking for prompt, professional, exemplary service, this is your go-to company for web design!

Patricia Mannie
Owner - Patricia and Co.
Envision Design Solutions is always available to assist me. Whether it is creating a graphic arts project or assistance in designing a website, he is always fast to accomplish the work I need to eager to assist me. I greatly appreciate working with Envision Design Solutions,
CONTACT DETAIL
Envision Design Solutions LLC
Mailing address:
1004 126th Street Ct E
Tacoma WA 98445
SUPPORT & UPDATES
Because I don't have a dedicated person to answer phones all day, the best way is to send me an email and I'll get right on it.